Apparently, Travelodge in the UK wants to make up for the lack of room in the inn Joseph & Mary encountered in Bethlehem...though it isn't a true reparation, I love the spirit of it in acknowledgement of the Christmas season:
Free rooms for Mary and Joseph this Christmas at Travelodge
No room at the inn? Not this year. To evoke the true spirit of Christmas, Travelodge is opening its doors and offering couples called Mary and Joseph a free night's stay; at any one of its 322 UK hotels.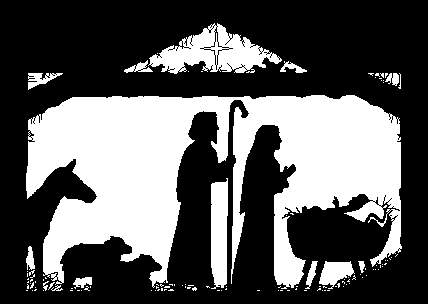 The 'gift' of a free night's stay is to make up for the hotel industry not having any rooms left on Christmas Eve over 2000 years ago when the original 'Mary and Joseph' had to settle for the night in a stable.

Today's Mary and Joseph will stay in a spacious Travelodge family room which can also cater for a baby and a manger. A free car-parking space will be provided for the donkey and there are plenty of £29 rooms available for the Shepherds and Wise Men to book. The couple can stay anytime from Christmas Eve to the Twelfth Night.

To claim their free Travelodge night's stay, Mary and Joseph just need to register their details at:Christmas@travelodge.co.uk. They will be asked to send proof of ID. Upon receipt of the requested information a voucher will be sent to them to use between Christmas Eve and Twelfth Night.
Labels: inn, joseph and mary, nativity, travelodge